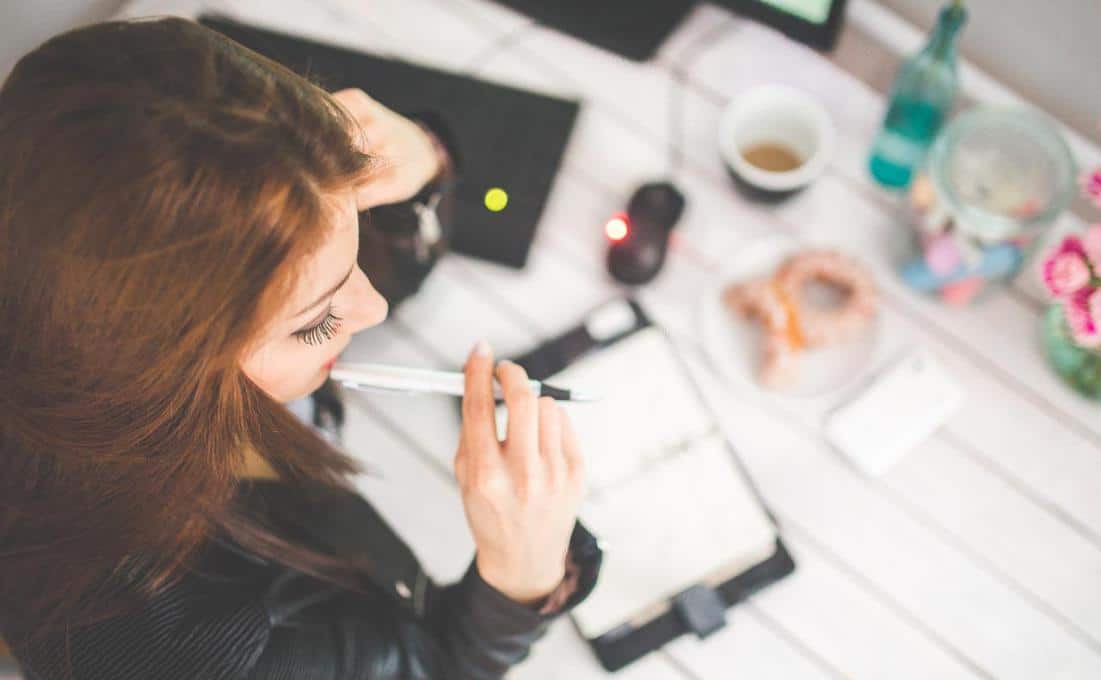 Software is
everyware
, sorry, is everywhere. Everything you can put your eye on is somehow connected with software. Every product or business process needs a software solution. No wonder software development market is growing day after day, hour after hour. And software development is now not only the privilege of a highly developed economy but a worldwide industry. It  involves people and businesses from practically every country. Moreover, it is a current trend for mature businesses to have their software development departments offshore or outsource its software development to specialized companies overseas.
Advantages
Offshore software outsourcing has proved to be an effective model. The formula of success is very simple:
high quality services at reasonable prices
. But let's list all the advantages of offshore software outsourcing comparing to inhouse or local market software development:
Time saving. You don't have to waste time and efforts to hire your software developers and provide a needed training for them. You also don't waste time waiting until your developers become a real team. While outsourcing developers already have a well trained and loaded to work crew.


High technical skills and training. It is an already established market of offshore software development with a rather high competition. Most high-skilled developers are concentrated in big and proven outsource software development companies. High competition makes them providing high level of skills and expertise. More likely that you will find the best developers on the market if hiring offshore software developers.


Effectiveness and fast results. Outsource software developers deal with many customers, many projects and many technologies. So they can provide a qualified analysis of your project and suggest a better solution or even share an original idea of its implementation. And any outsource company will be interested to finish your project as faster as possible, because swiftness is one of the factors of its profitability.


Quality control and confidentiality. Since quality and confidentiality are the major risks in offshore software development process, offshore outsourcing companies dedicate much attention to these aspects. They know about customers' concern and provide the best quality and confidentiality control methods. Additional quality control factor – reputation. All outsource companies are interested in a long-term cooperation or at least in a positive feedback and recommendations.


Sharing the risks. Software development process involves some risks. Outsource software developers are specialists in this area and posses a better risk-management approaches. They will share the burden of risk in software development and suchwise optimize your major business risk portfolio.


Cost saving. You save on costs of development since labor rates offshore often are highly competitive. You save on recruitment, retention, company overhead costs as they are not involved when it comes to outsourcing. Add here training expenses, hardware and facilities costs. Outsource developers already have all needed equipment and resources. Besides you don't have to compensate idles and outages if you have your inhouse team.
Disadvantages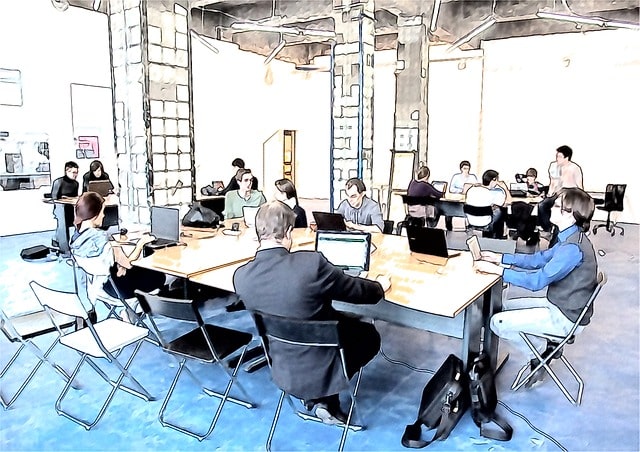 It would be fair to mention about disadvantage of offshore software development, since you all know that it is quite a challenge to invest money into a "dark horse". Yes, you will be at greater risk if you are trying to hire the cheapest company on the market. When choosing an outsourcing company even offshore you should keep in mind that you are going to hire a dedicated team of professionals who value their time and expertise. Quality, effectiveness and expertise are the major benefits which come with outsource software developers. Another concern is if offshore software developers are motivated enough. We can easily imagine the situation when you set a task to a software developer and go back to your main business. And now when a dead-line comes nothing is ready. That's a stereotype: since it is a specialized software development company you can leave it to chance.  A client and a developer are a part of the same team. If a client stays out of the process, the result may not be exactly what he was expecting. Refer to
agile software development methodology
to learn more. Communication skills, confidentiality control, legal issues are also considered to be sensitive disadvantages.  However the major risk of losing control over the project or confidential data lose are often arise when informal agreements with a developer take place. An official contract and nondisclosure agreement can be at least a legal guarantee for a client. During initial negotiations you will assess communication skills of your developers and discuss all delicate moments of the cooperation process at least to hear the methods and approaches offered by a prospective developer.
Conclusion
When considering if to go with offshore software development we may surely conclude that the last word will always be for the customer. But if you are still not sure having read all mentioned advantages and disadvantages, just look at what market says. And it shows a steady trend of growing economy involved in offshore software development. It's not a notion, it is a reality of today's digitalized and  informationalized society.